What are dentures?
Dentures (sometimes misspelt as denchers) or false teeth are one a few options to replace missing teeth. There are many different denture options available today to rebuild and restore your smile. Many patients worry that their dentures won't look appear natural, but due to advances in technology, dentures can be made to blend in almost completely naturally.
Dentures in after pictures produced by Elite Dentures, Fill in the form below if you would like a free consultation!
Before and After Photos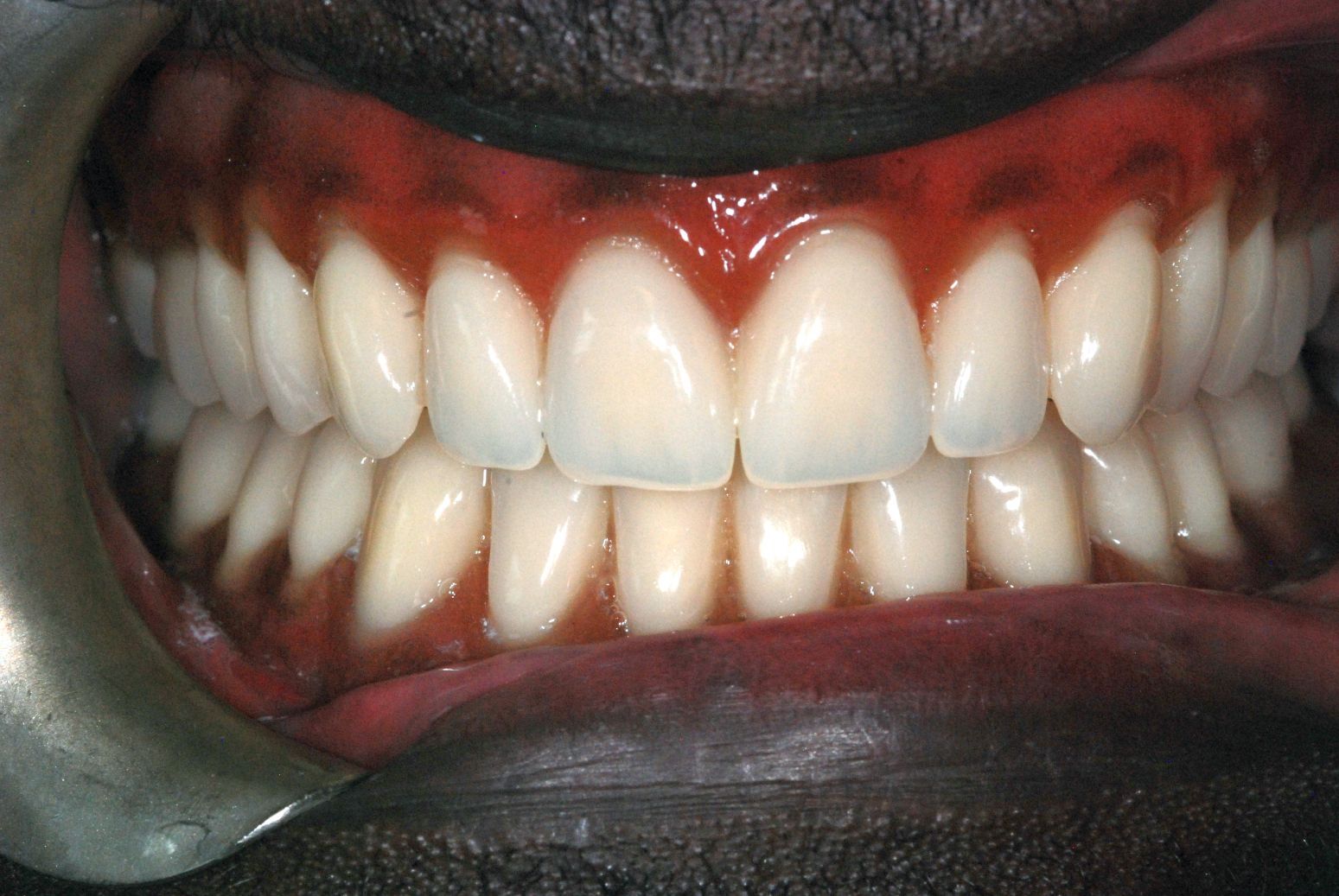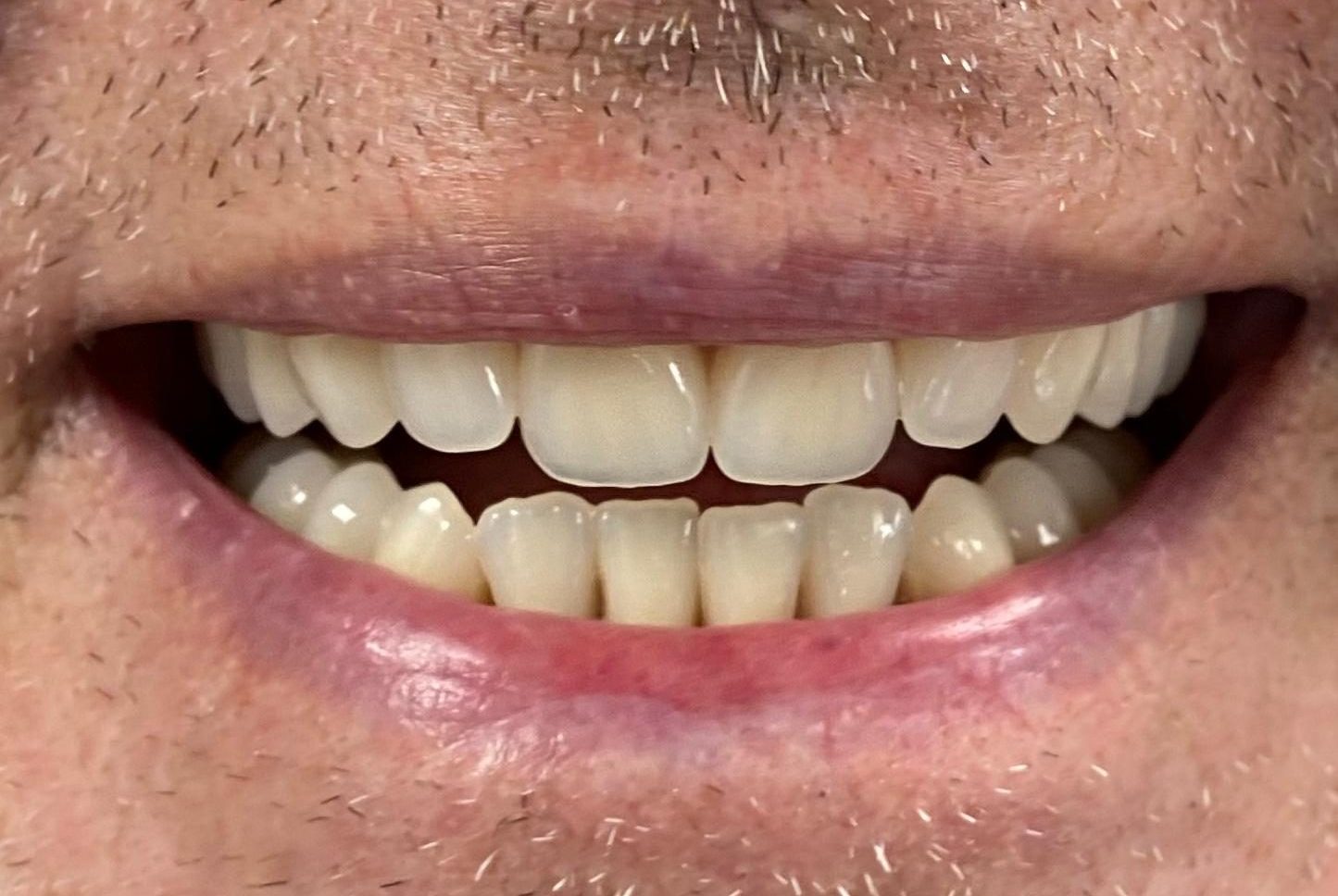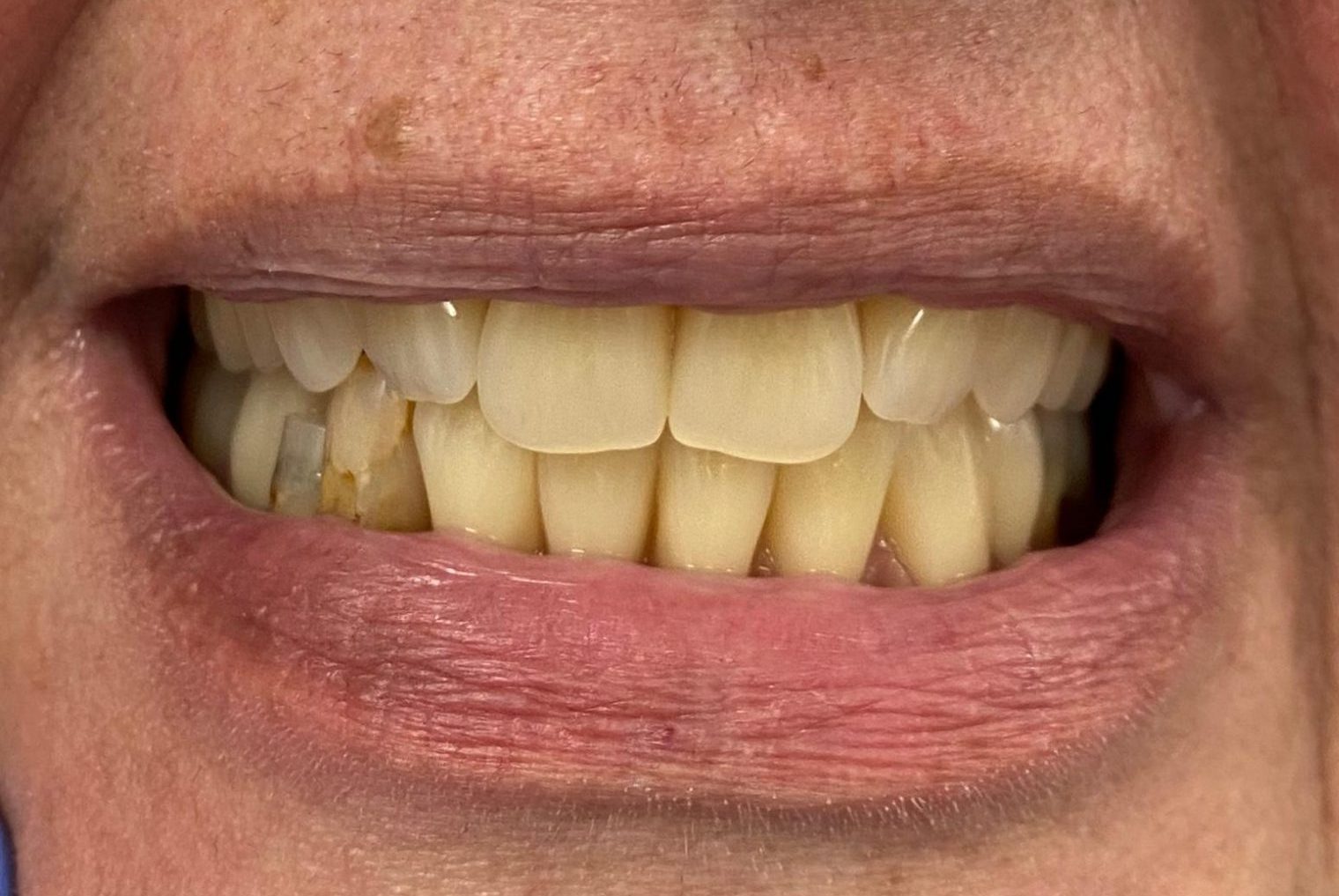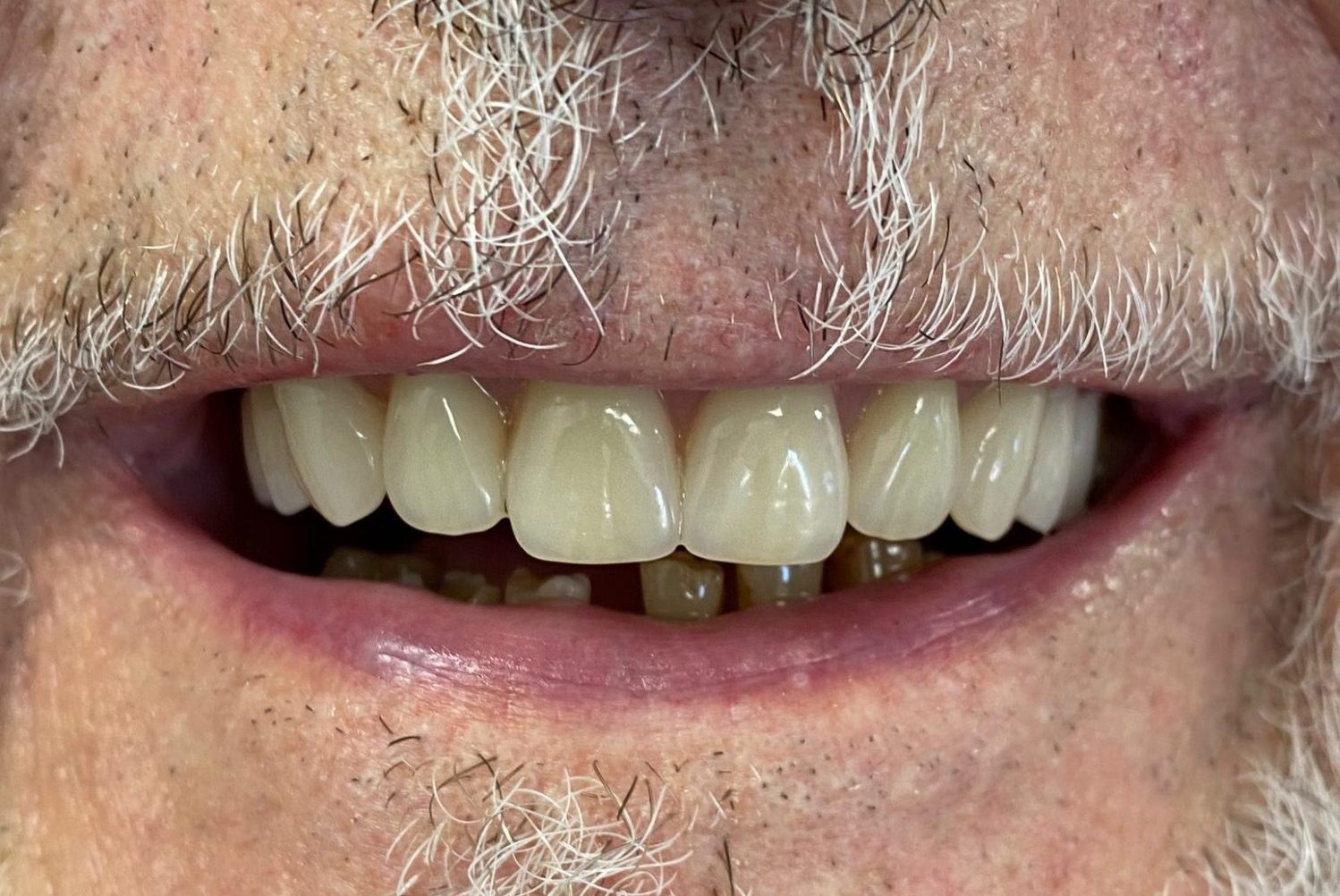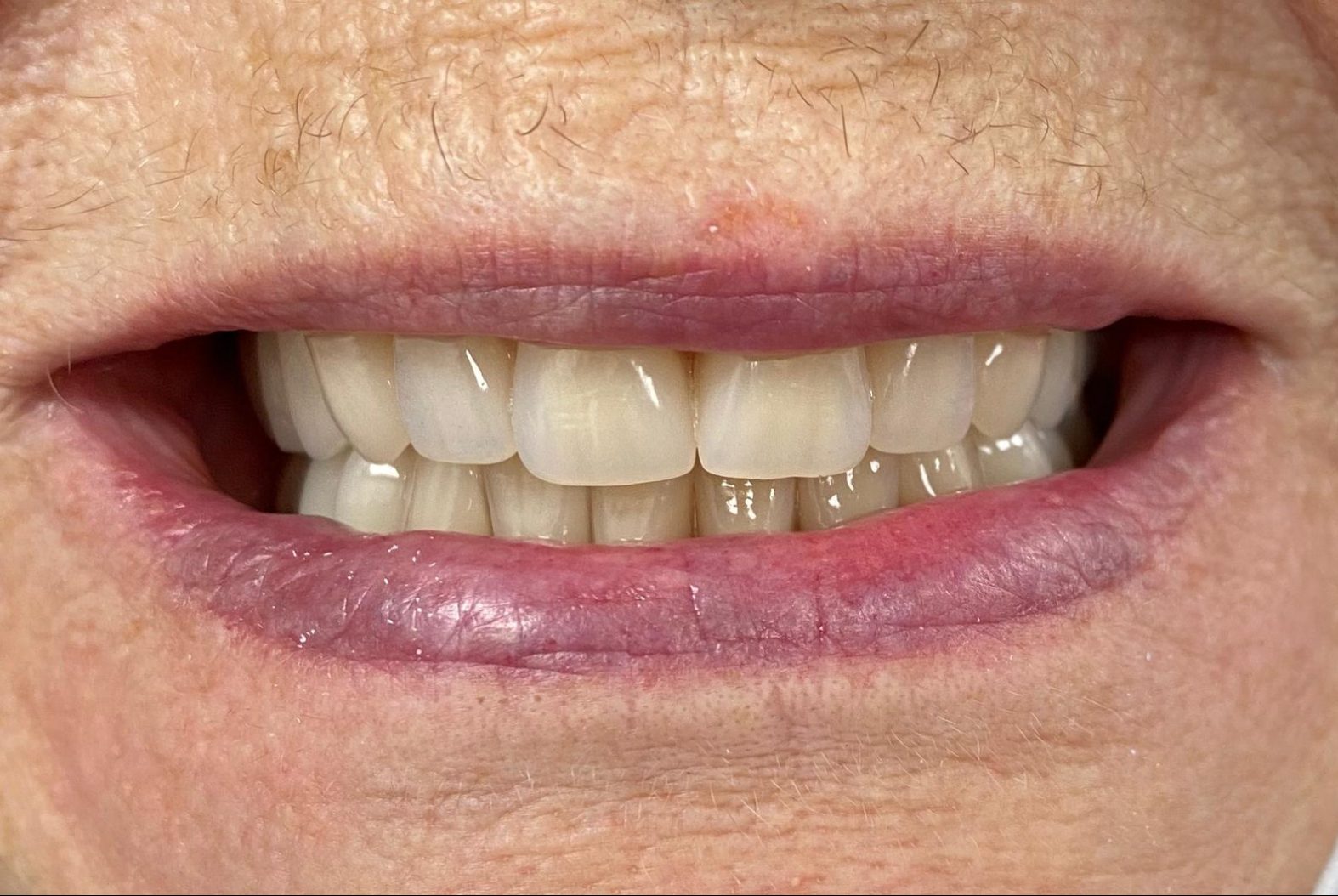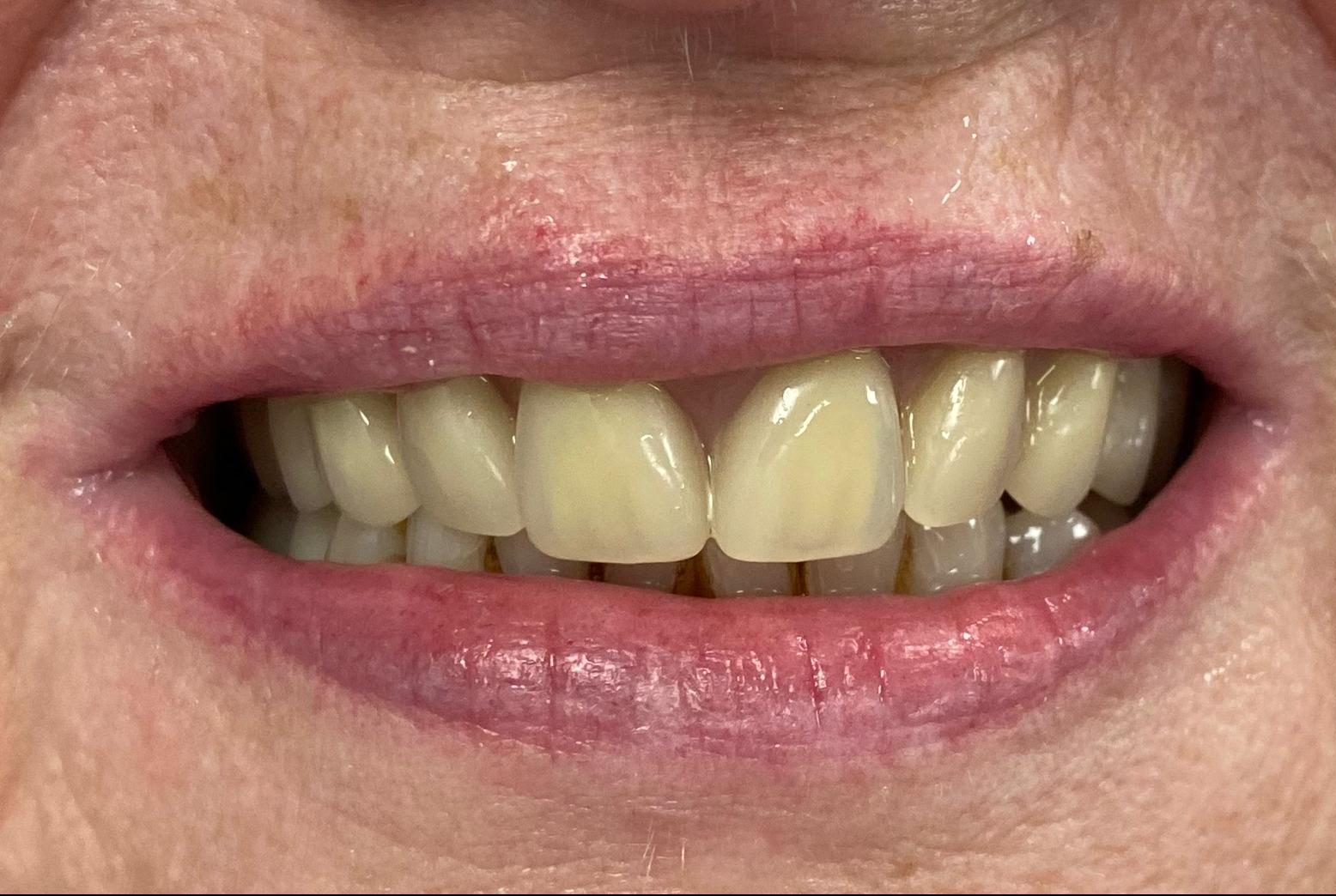 Elite Dentures
Find out what our patients have to say about our dentures with Elite Dentures at Vallance Dental Centre
What is the advantage of a private denture?
Private dentures can be made from a wide range of materials. At the Vallance Dental Centre our private dentures are made by John Wedgwood who is a GDC registered Clinical Dental Technician. He is responsible for taking all the measurements, production and fitting the denture to give a complete "in house" result. At The Vallance Dental Centre we feel this is the optimal solution to producing the best dentures available in Manchester!
There are several choices or levels of denture, each one incorporating an ever increasing list of features and benefits. The dentures are all made from a hi impact resistant acrylic to ensure maximum toughness.
Suction Fit Videos
The iDenture constructed by John Wedgwood at Elite Dentures can provide a suction fit in some (but not all) clinical circumstances. This creates a firm base to grip, bite and chew from
To find out more about our denture options see here