The Perfect Fit: Experience Precision Dentures
Welcome to Dr. Steph's Perfect Fit gallery, where we celebrate the exceptional craftsmanship and technology behind Bespoke Dentures. Experience comfort, confidence, and a natural look with our custom-made solutions crafted by Dr. Steph.
Watch inspiring videos that demonstrate the remarkable fit and function of dentures crafted by Dr. Steph. Our dental professionals employ advanced techniques to create the perfect fit for each individual.
Immerse yourself in our before and after gallery and witness the magic of Dr. Steph's precision dentures today!
Before and After Dentures Photos
Drag the slider below to see the results.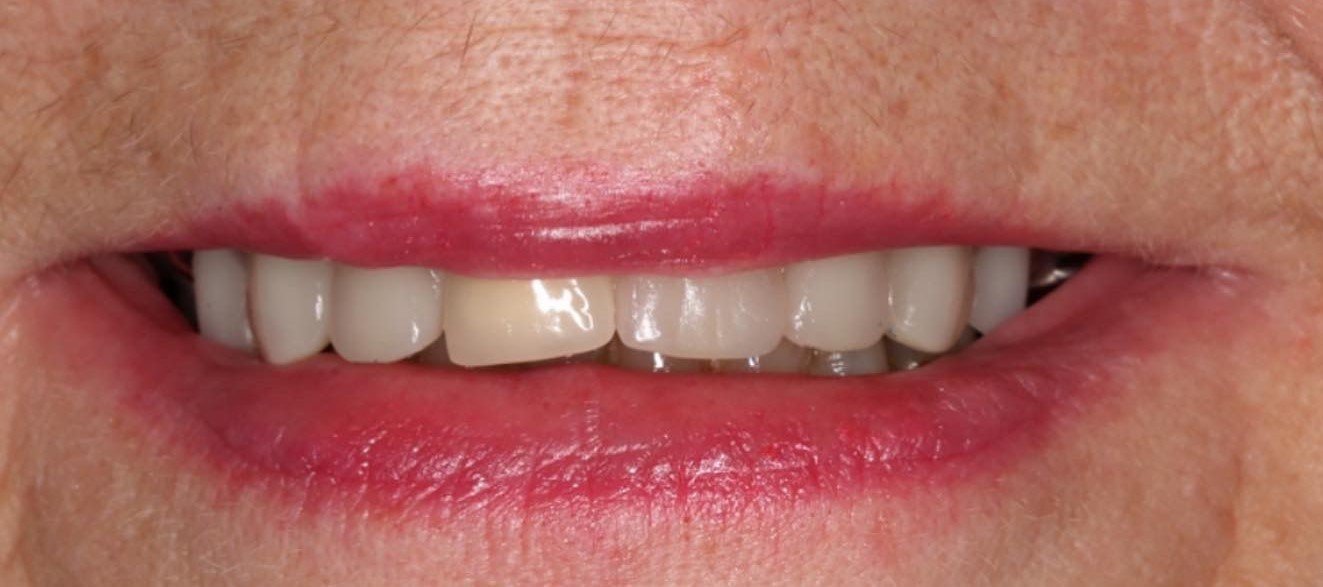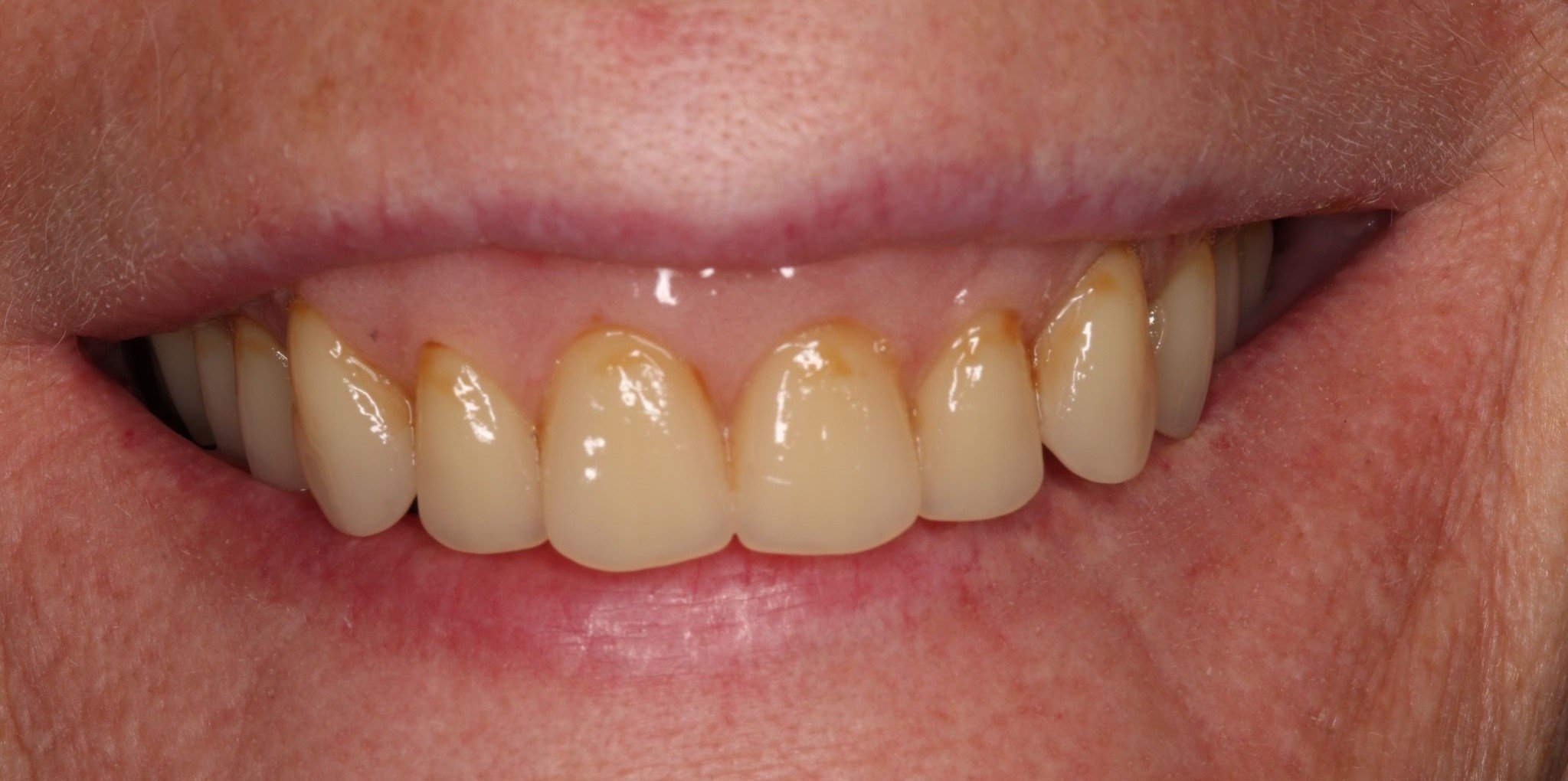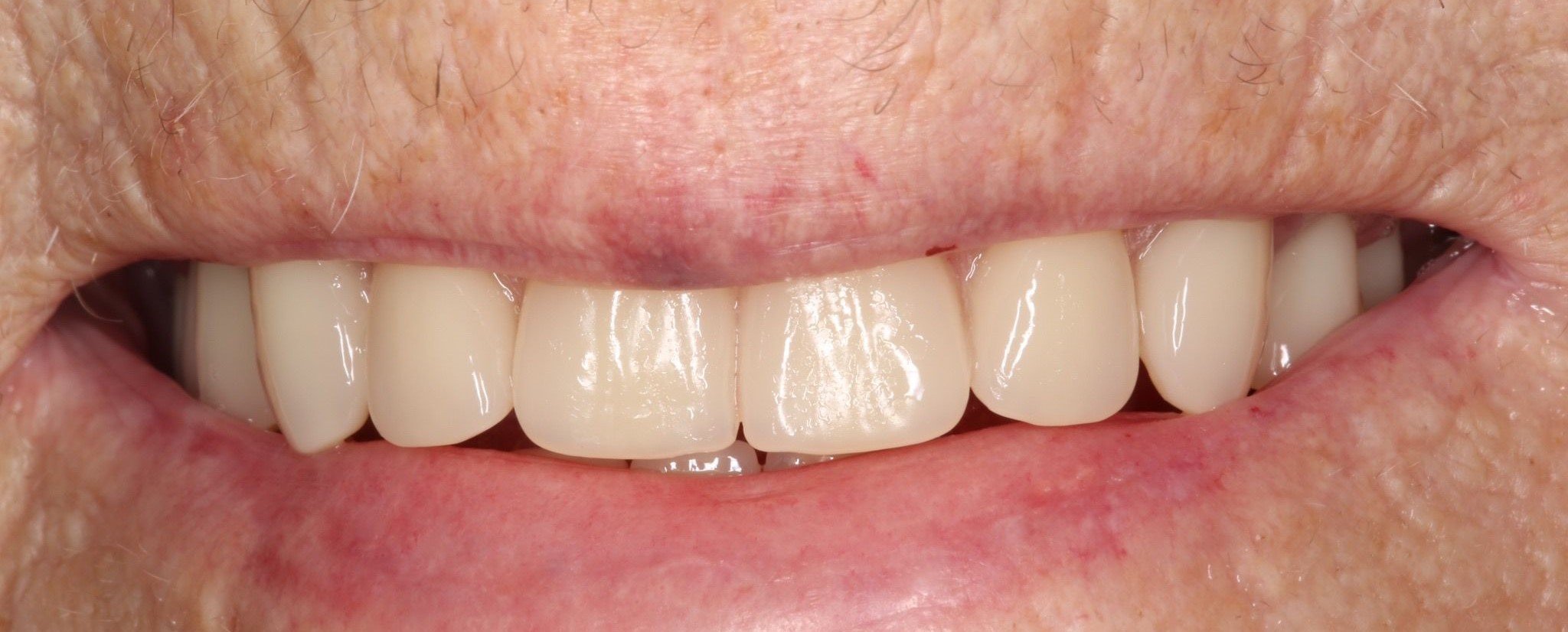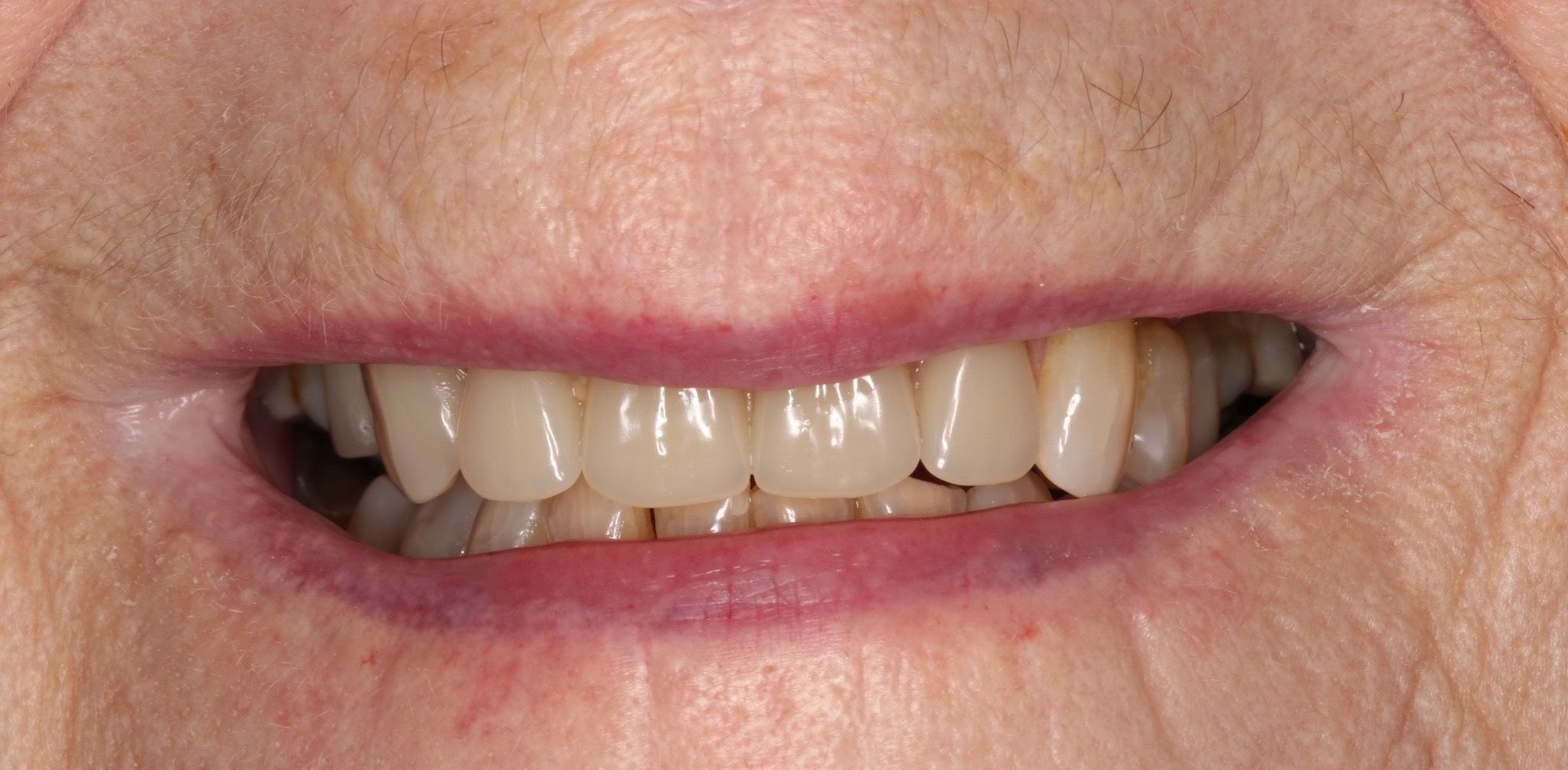 Patient Testimonial Video
Find out what our patients have to say about our dentures at Vallance Dental Centre.
Happy Patients: 10 out of 10!
Video Gallery
View Dr. Steph's denture fits in our video gallery below to see what is possible:
What Are the Advantages of Private Dentures?
Private dentures can be made from a wide range of materials. At the Vallance Dental Centre our private dentures are made by Dr Steph who is a GDC registered Dentist with a Special Interest in Removable Prosthodontics. He is responsible for taking all the measurements, production and fitting the denture to give a complete "in house" result. At The Vallance Dental Centre we feel this is the optimal solution to producing the best dentures available in Manchester!
There are several choices or levels of denture, each one incorporating an ever increasing list of features and benefits. The dentures are all made from a hi impact resistant acrylic to ensure maximum toughness.
To find out more about our denture options see here.
Get in Touch Today for Your Perfect Denture Solution
Ready to explore your denture options and find the perfect solution for your needs? Get in touch with us today by email, telephone, or simply fill in our contact form below to schedule a consultation with our team of dental professionals, including the talented Dr. Steph.
Contact The Vallance Dental Centre