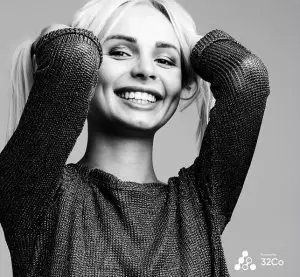 The quest for straight teeth has historically been a journey full of wires and brackets. However, technology advancements have given rise to comfortable and virtually invisible solutions — clear braces, also known as clear aligners. One of the most prominent brands that come to mind is Invisalign, yet there are other noteworthy Invisalign alternatives to consider.
What Are Clear Braces?
Clear braces are an innovative solution for teeth straightening, developed with the aim to replace traditional metal braces. As the name implies, they are transparent, offering a discreet and aesthetic orthodontic treatment. They're often a favourite amongst adults who wish to realign their teeth without the aesthetic impact of traditional braces.
Unlike the conventional braces, which require frequent adjustments at the dentist's office, clear braces are a series of removable trays customised to fit each patient's mouth. They're made of smooth and comfortable plastic, causing less irritation to the gums and cheeks compared to metal braces.
How Do Clear Braces Work?
The magic of clear braces lies in their simplicity and efficiency. The process starts with a comprehensive 3D scan of your teeth. This data is used to map out a precise treatment plan that outlines the anticipated transformation of your smile.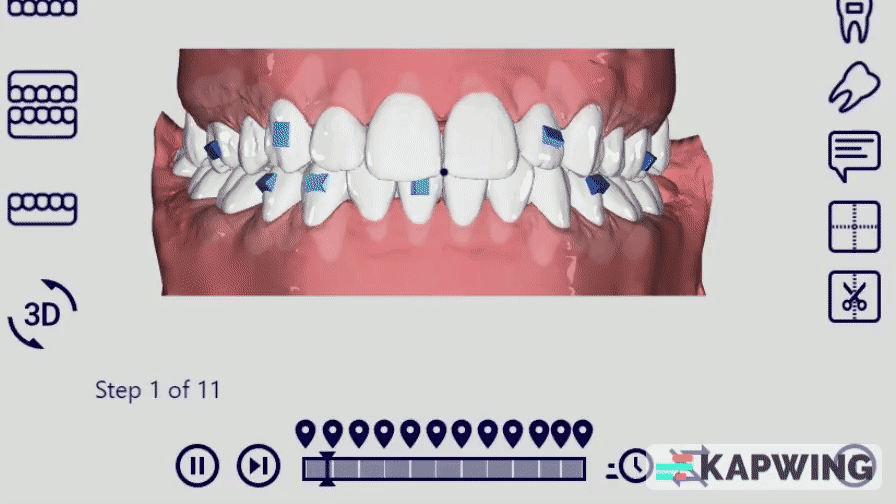 The aligners gradually shift your teeth into the desired position, with minimal discomfort. You'll switch to a new set of aligners every one to two weeks, according to your orthodontist's plan. Throughout the process, your progress will be monitored with fewer visits to the dental office compared to traditional braces.
Clear Brace Provider: 32Co
While Invisalign paved the way for clear braces, 32Co emerged as an industry leader in producing top-quality clear braces. They focus on designing bespoke aligners for patients, promising 2x faster results than traditional clear aligner brands. This efficiency is achieved through an innovative approach that combines dentist and orthodontist expertise, data analysis, and technology, providing unbeatable value for money and high-quality treatments.
32Co uses premium materials for their aligners, including Straumann Zendura, Dentsply Sirona Essix, and Duran by Scheu. Your dentist will select the best and most appropriate material for your case, offering unparalleled flexibility and personalisation in your treatment plan. Learn more about 32Co on our provider's page.
To explore more about clear braces, feel free to visit our clear brace page.
Achieving the Smile of Your Dreams
The journey to a perfect smile no longer requires a mouth full of metal. With clear braces, you can have an effective, virtually invisible treatment that allows you to smile confidently throughout your journey towards straighter teeth.
Are you ready to explore the world of clear braces? Our team at Vallance Dental Centre is ready to guide you on this journey. Get in touch with us today by email or telephone to set up a consultation. Start your journey to a dazzling smile now!
We look forward to helping you.